Top Ten Tuesday is a weekly meme hosted by
The Broke And The Bookish
. This week we have to come up with ten characters that we would just love to have as family members! Should be relatively easy! There are so many great characters out there! So, in no particular order, here is my list:
1. Elizabeth Bennet from
Pride and Prejudice
She is such a lovely person! Kind and caring and very very sweet. But also, very sharp and quick-witted. I think I would love to have her as a sister! I think we would probably get into a fight over Mr Darcy though...
2. Mrs Weasley from
Harry Potter
She is the perfect mum! She is so kind and loving to all of her children, as well as Harry and Hermione. She is a little overprotective, but can you really blame her?? Voldemort was on the prowl.
3. Charlie from
The Other Hand
He is such a sweet little kid. He spends all of his time in the book dressed in a Batman suit, trying to cope in his own way with a very tragic loss... I'd love to have him as a little baby brother!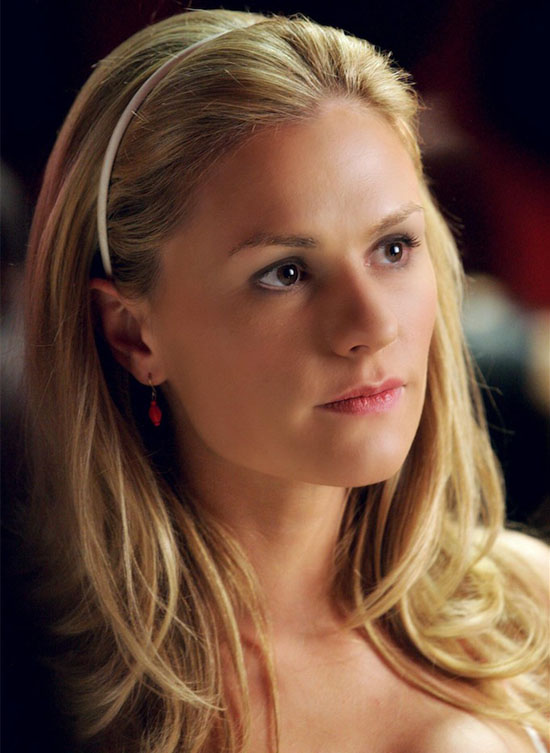 4. Sookie Stackhouse from
The Sookie Stackhouse Series
(aka The Southern Vampire Mysteries)
She is sweet and witty, but very brave and seems to be able to get through so many bad things that have happened to her! I'd love to have her as the cousin, who is really one of my best friends! Though I probably wouldn't appreciate the mind-reading thing!
5. Carlisle Cullen from
The Twilight Saga
Sophisticated and good looking (probably more so, because he's a vampire). And also a doctor! Now, wouldn't that come in handy??
6.Ariel Manto from
The End Of Mr Y
I like the fact that she is so open to trying new things. When she finds a copy of The End Of Mr Y (a book that has been missing for many years) she is so intrigued by it, she just has to read it, despite the warning that accompanies the book! I'd love to have her as that slightly quirky cousin!
7. James from
Lament
I absolutely loved James' character. He is so supportive and always seems to be there when you need him. I'd love to have him as a brother!
8. Annabeth from the
Percy Jackson
Series
Annabeth is by far one of the best characters in the book (I've only read the first one, so my opinion is based on limited knowledge). She is smart, brave and loyal, and she is a proper heroine! Annabeth, do you want to be my sister??
9. Grandma Redbird from the
House of Night
Series
Grandma Redbird is the only person Zoey can trust (outside of school) and she has many tricks and suggestions up her sleeves! I also love her surname (Redbird). No wonder Zoey chose it when she became a fledgling!
10. Hans and Rosa Hubermann from
The Book Thief
One of the nicest set of parents I have ever seen in a book. Usually there is something wrong with one of them. But no, Hans and Rosa are both lovely, each in their own way. I would definitely like to have them as parents.
So, this was my top ten list for today! Please leave a link to yours in the comments! I'd love to read your favourites!
Coming up next week: Top Ten Bookish Pet Peeves!
(All links lead to Goodreads. When the characters are from a series of books, I have linked up the first book in the series. Just to avoid confusion!)