Next up, a thriller. I don't really read them as often, but I don't completely ignore them.
A Maiden's Grave by Jeffery Deaver
First published by
Viking in 1995 (this edition from Hodder in 2008)
Description:
(from back cover)
The countdown begins at noon.
A school bus stops at a car crash on an isolated road. The two teachers and their deaf students are immediately captured by three escaped convicts.
Stark against prairie stands an ancient slaughterhouse that still reeks of decades of spilled blood. It is here that the killers will bring their hostages.
It is here that they will kill one innocent girl an hour, on the hour, until their demands are met.
Opinions:
I honestly don't think I would have ever chosen this book if you'd left me in a bookshop. I'm not really into thrillers. This one was actually bought by my brother (when he was going through a ''Deaver phase'') and recommended it to me, because I wanted to try something like this for a change.
So, I started reading this book. It was quite good actually. It's about hostages and Stockholm Syndrome (the one where hostages start to feel an attachment with their takers and vice versa). I think there are quite a few novels out there which deal with Stockholm Syndrome, so you get to choose the story that goes with it. Here is a
list
I found on Goodreads with some books that are supposed to deal with Stockholm Syndrome (I don't know whether it's accurate or not, as I haven't read any of those books myself).
Anyway, I went a little off track there. Back to the book. I liked it, but I didn't really enjoy it. Killing and stuff is not my kind of thing. I have to admit that when I got into it (which I couldn't at the beginning), I wanted to finish it and find out what happens in the end. They book progressed in a way that was very different to the one I expected, which I thought was the book's best feature!
Never having read a novel by Jeffery Deaver before, I have to say that I quite liked his style of writing. I think that Deaver is a definite yes, especially for those out there who love thrillers and crime fiction!
Rating:
7/10
Author:
Jeffery Deaver is an American author, who specialises in mystery and crime fiction. He originally worked as a journalist, but then went on to study law and later on, practice it, too.
He published his first book in 1992 and has gone on to write many books, including his famous series featuring the quadriplegic detective Lincoln Rhyme. He started writing a new series, featuring detective Kathryn Dance, in 2007, which he announced he would be alternately publishing with his Lincoln Rhyme series every year.
Three of his books have been made into films:
A Maiden's Grave (as Dead Silence)
The Devil's Teardrop
He will also be the second American author to write a James Bond novel (
Carte Blanche
, out in 2011).
Some of his other books include:
The Sleeping Doll (Kathryn Dance #1) (source)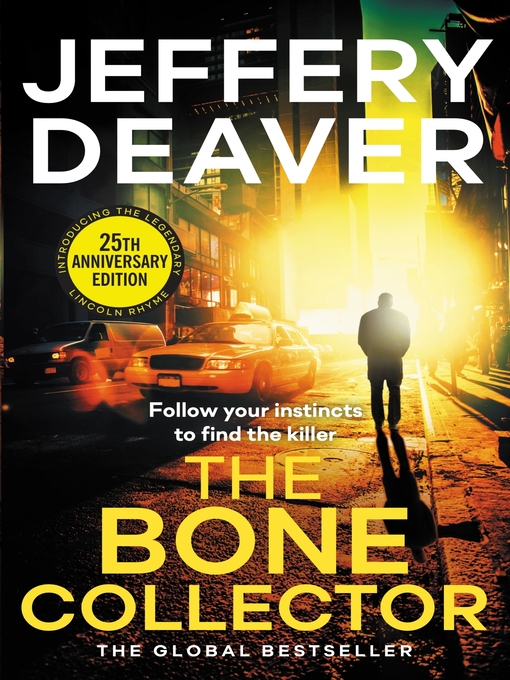 The Bone Collector (Lincoln Rhyme #1) (source)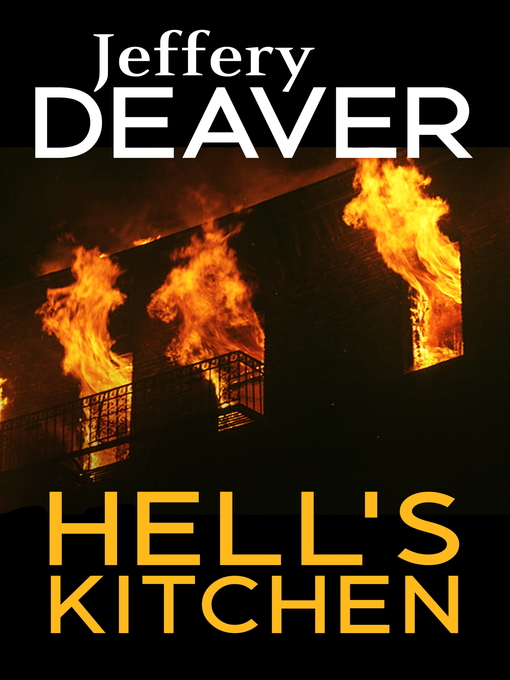 Hell's Kitchen (John Pellam series) (source)
Here are some links:
Counts as Book #14 in my 100 Books In A Year Challenge!